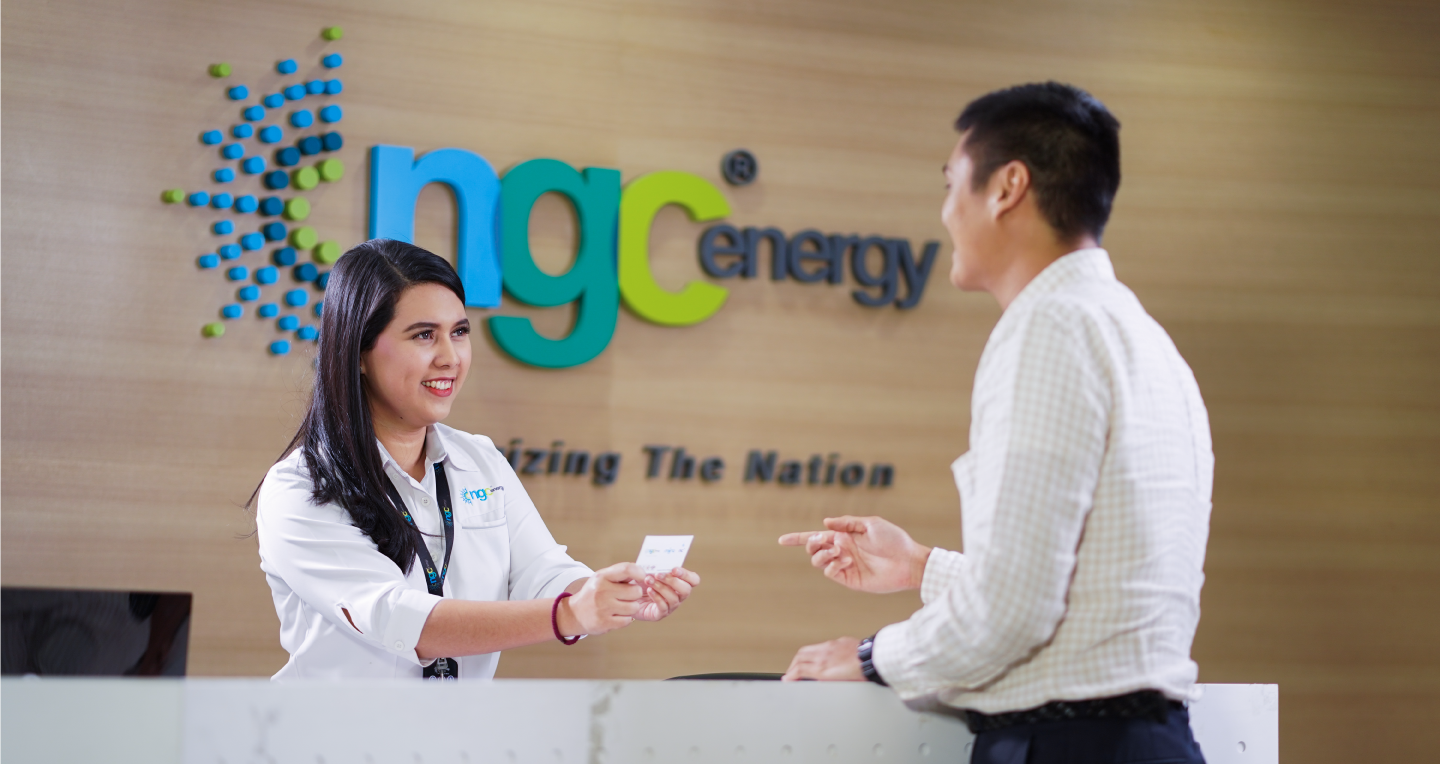 Our greatest asset at NGC Energy is our people. While we uphold rigorous quality and safety standards, and deliver the most innovative energy solutions, we are also backed by a team of experienced professionals who have the passion to serve our customers better.
It is only through the passion and determination of our employees that we are able to cater to our customers' needs and generate long-term value for our stakeholders and the masses.
NGC Energy always strives to provide diverse experiences and challenging opportunities in order to shape our employees into experts in their respective fields; to be thought leaders, and society's role models.
Our ultimate goal is to maximize an individual's potential and increase commercial effectiveness through various training programmes at different levels; which will ultimately produce promising leaders in their respective fields.