The FIRST & NEW refillable 50kg manifold system in Malaysia!
C50x will revolutionise the way businesses use gas. It is readily outfitted with the best equipment in the industry to ensure maximum space, cost & energy efficiency. The hybrid C50x combines the cost saving features of industrial gas tank systems with the ease in installation & size of commercial 50kg manifolds
Industries served: Industrial, Commercial, and Restaurant.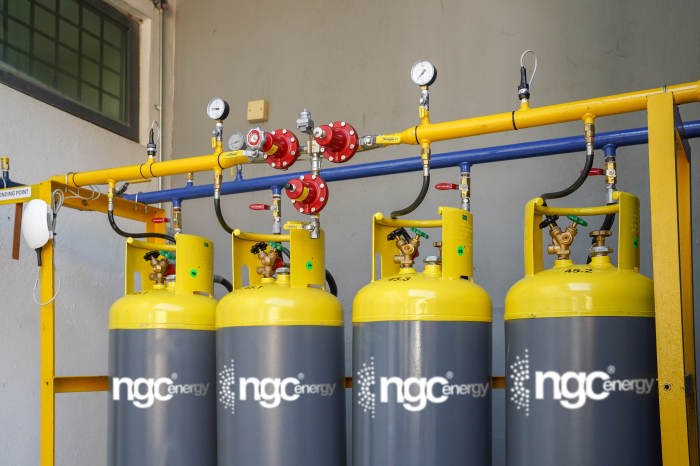 Benefits of the C50x solution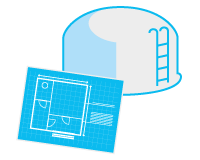 No safety distance required. The C50x is compact in size, allowing your tank farm to be built right beside your premise. (t&c apply)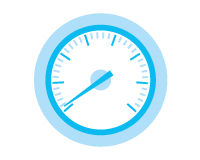 Filling valve enables C50x to be refilled on the spot. Enjoy continuous uninterrupted supply.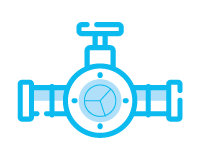 Feature that provides updates on your gas consumption. Prevents hidden cost/wastages as you pay purely based on your gas usage.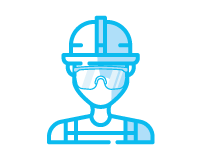 Zero manual changeover & handling needed. Minimal manpower is required.
Other Benefits
Multi-valve LPG cylinder option enables flexibility.
No more inventory stock keeping & cylinder mismanagement with the C50x.
Zero costs incurred in initial tank farm investment, tank service maintenance & repairs with the C50x system. (T&C apply)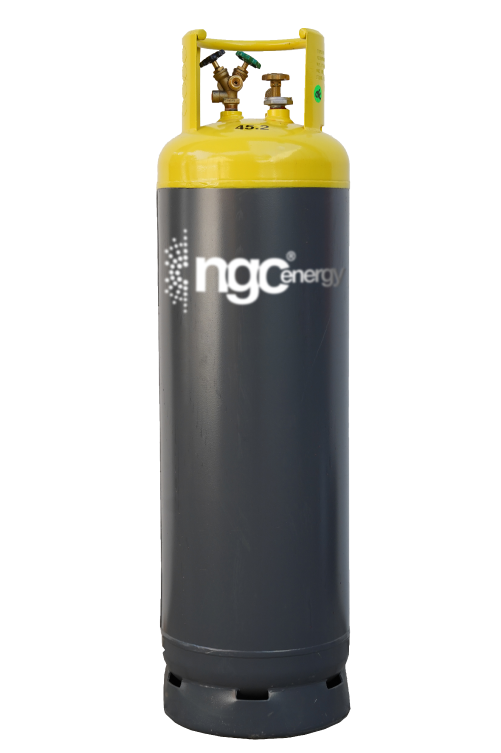 C50X
Get in touch with us
To discover more about Our LPG solutions and how it may
benefit you, kindly click here
Industrial & Commercial LPG Products