Maximise Savings with Hassle Free Supply
C50X will revolutionise the way businesses use gas. It is readily outfitted with the best equipment in the industry to ensure maximum space, cost & energy efficiency.
Industries served: Industrial, Commercial, and Restaurant Outlets.
Why C50X?
The hybrid C50X combines the cost saving features of industrial gas tank systems with the ease in installation & size of commercial 50kg manifolds.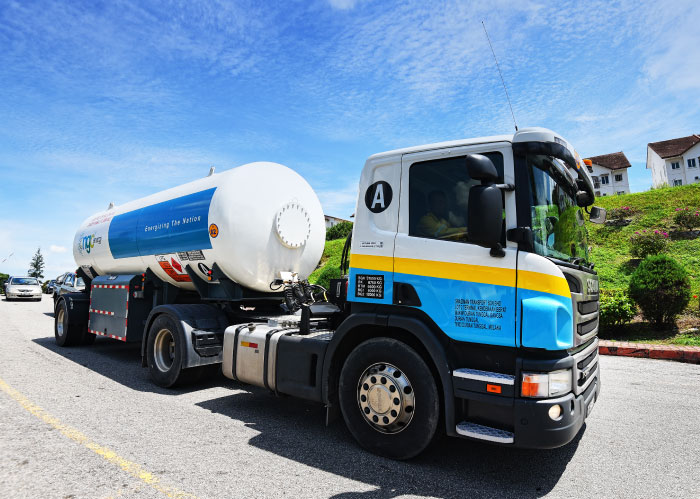 Benefits of C50X
Compatibility* (Symbol)
Plug & Play with the C50X.
Adaptable with existing 50kg manifold systems.
Can be stored in-doors
Refillable (Symbol)
Filling valve enables C50X to be refilled on the spot.
Avoid the risk of downtime from unreliable gas dealers.
Enjoy continuous & uninterrupted supply.
Content Gauge & Telemetry (Symbol)
Content level gauge & telemetry allows user & NGC Energy to check on gas usage.
Prevent hidden cost/wastage; pay purely based on consumption.
Ease of Use
Zero handling required as refilling will be carried out by NGC Energy.
Worry no more about cracked floor tiles & manpower wastage
Other Benefits
Let us refill your gas for you. This eliminates downtime in requiring cylinders to be ordered, delivered and stored into your business premise.
Zero Interruption in gas being delivered is now possible with Industrial 4.0 telemetry technology. Once prompted, our experienced haulier drives will arrive on schedule to refill the gas at your premise, so you get your gas on time when you need it the most.
Back up C50 Storage facility will not be needed with the new refuelling C50X system. This allows you to utilize the additional factory space on additional business needs while you enjoy uninterrupted supply.
Minimal/no cost involved for tank farm installation as consumers only pay for their gas consumption.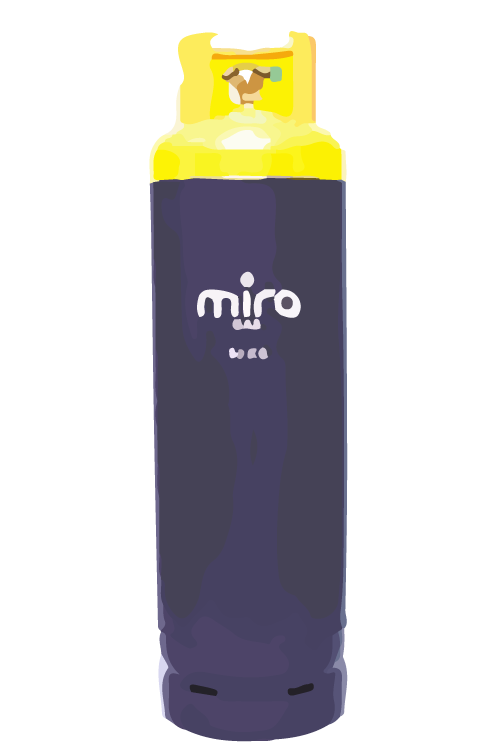 C50X
Get in touch with us
To discover more about Our LPG solutions and how it may
benefit you, kindly click here
Industrial & Commercial LPG Products