Maximum safety and versatile usage, ideal for restaurant, hotel and commercial usage.
The C50 cylinders are one of our widely used LPG gas cylinders, most commonly used by hotels, factories, resorts, food courts, restaurants, canteens etc. The convenient 50KG cyclinder comes in different types to suit different appliance needs.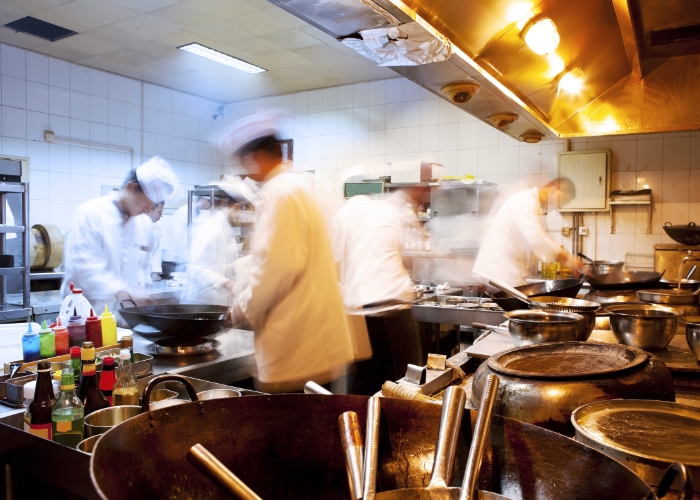 Types of C50 Cylinders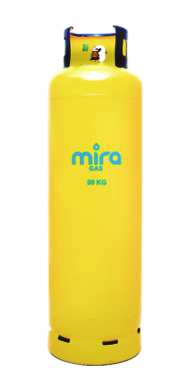 C50 COMPACT
Suitable for low consumption. Recommended for vapour system LPG.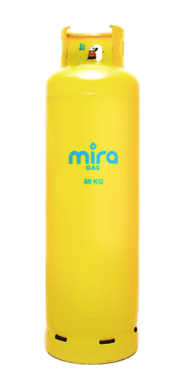 C50 POL
Suitable for medium consumption. The C50 POL has increased speed flow rates compared to Compact cylinders. Recommended for vapour system LPG.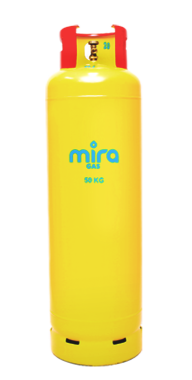 C50 LIQUID WITHDRAWAL
Suitable for medium-high consumption. The C50 Liquid Withdrawal can be utilized by converting the liquid to vapour by installing a vaporizer. Optimised for liquid system LPG.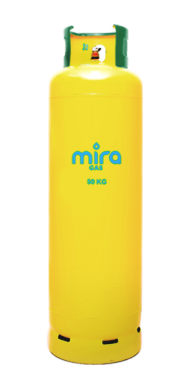 C50 DUAL VALVE
Suitable for a wide variety of consumption. The C50 Dual Valve provides the functionality of both liquid withdrawal and vapour POL.
Benefits of C50 LPG Cylinders
Operates safely in high heating value.

Easy to handle.

Wide distributors network for quick delivery.

Regular cylinder maintenance to ensure cylinder is always clean with
adherence to high safety standard for pratical usage.
Get in touch with us
To discover more about Our LPG solutions and how it may
benefit you, kindly click here
Click here to know more
Industrial & Commercial LPG Products