Futuristic and compact gas system to ensure maximum efficiency. Only pay for the gas you used. Suitable for users with limited storage.
The C200 is the most advanced LPG cylinder design to date. C200 comes with state-of-the-art features to ensure maximum efficiency, so you get exactly what you pay for.
VIEW BROCHURE
Benefits of C200 cylinders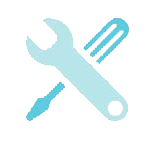 Eliminate recurring man-hour costs required for handling/changeover of cylinders.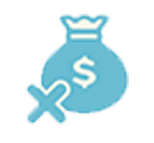 Minimal/no cost involved for tank farm installation (depending on the tank farm size and LPG usage), consumers only pay for LPG cost.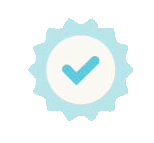 The content gauge lets you utilize gas effectively. No wastage, no hidden costs, no potential hazards.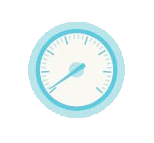 Telemetry system option enable us to monitor your LPG usage level remotely. This lets us know when refuelling is required.
Other Benefits
Equipped with Excess Flow Check, Safety Relief valves and Pressure Gauge to ensure maximum safety.

On-site filling eliminates dead stock of standby LPG cylinders. Reducing inventory carrying costs.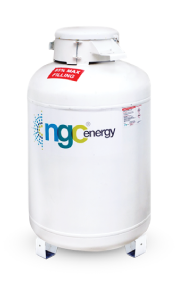 C200
Get in touch with us
To discover more about Our LPG solutions and how it may
benefit you, kindly click here
Click here to know more
Industrial & Commercial LPG Products