Flexibility, control and efficiency that you can rely on. Suitable for industrial, commercial and hospitality sector.
Bulk LPG gives the industrial consumers the freedom of flexibility and control for versatile usage in an extremely safe manner. Bulk LPG is used extensively by small and medium scale industries like food, ceramic glass, metal-works, diary and commercial establishments like hotels and resorts.
VIEW BROCHURE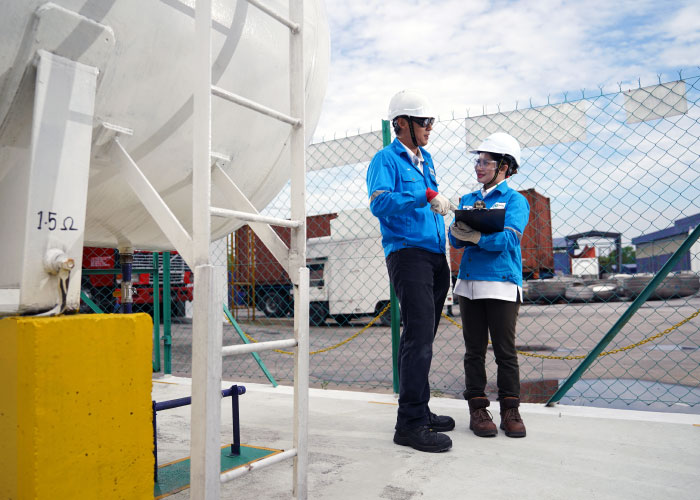 Benefits of Bulk System

Scheduled safety checks and comprehensive driver training scheme with strict adherence to HSSE standards.

Reliable and efficient supply, reducing delivery intervals and time needed to manage a delivery.

Minimal/no cost involved for tank farm installation* (depending on the tank farm size and LPG usage), consumers only pay for LPG cost.

Telemetry system option enable us to monitor your LPG usage level remotely. This lets us know when refuelling is required.
Other Benefits
Value for money, zero wastage no pilferage thanks to closed system pressurized vessel.

Complete combustion ensures higher efficiency.

Installation carried out by highly trained safety personnel.

Strict adhere to recognized international safety standards.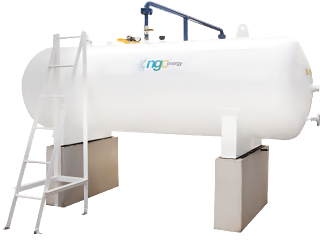 BULK LPG
Get in touch with us
To discover more about Our LPG solutions and how it may
benefit you, kindly click here
Click here to know more
Industrial & Commercial LPG Products