Gas Metering System - Digitise Your Gas System
Ensure continuous cooking with the NGC Energy's revolutionary Gas Metering System. Using the latest in gas technology and industry experts, let NGC Energy digitize your industrial gas system. Perfect for commercial users such as shopping complexes & retail outlets; get updates on current volume & issue remote commands all with the single push of a button!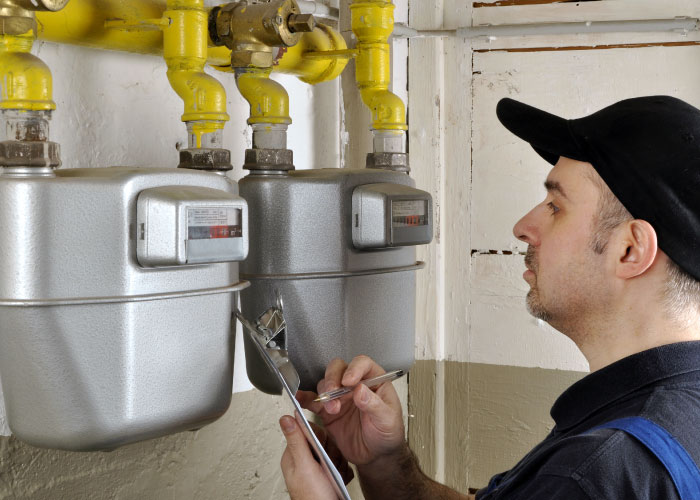 Benefits of Gas Metering System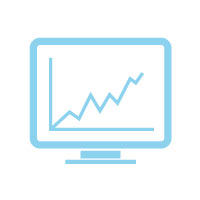 Telemetry feature
Equipped with the latest & advanced telemetry system able to receive instant updates & data from your gas meter through an advanced yet easily accessible server system.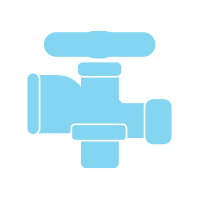 Remote Lock Commands
Remote control commands allow you to open or close the safety valve in the event of hazardous gas leakage & fires occurring in your commercial establishment.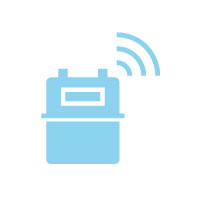 Ultrasonic Technology Reading
Provide a much better reading accuracy with zero mechanical problems remotely.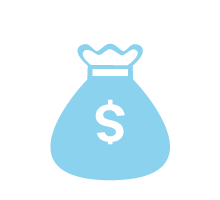 Prepaid Feature
Automatic payments of industrial gasses can allow for better and more thorough planning on your business expenditures.
Industrial & Commercial LPG Products