Specially optimised for usage of forklifts to achieve lower maintenance cost. Suitable for dirt and odour-sensitive product movements.
The F14 forklift gas is specially engineered for forklifts to deliver optimal performance.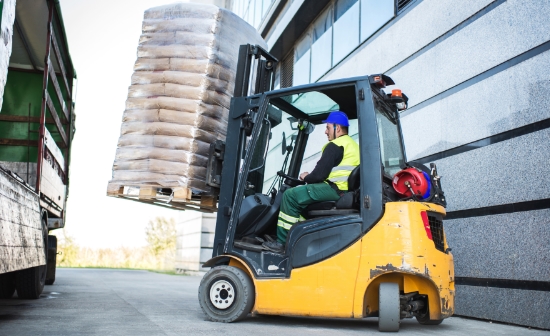 Benefits of F14

Higher forklift utilization with less cylinder exchange frequency

Operational excellence with consistent power delivery.

Dramatically reduces maintenance cost and maintenance downtime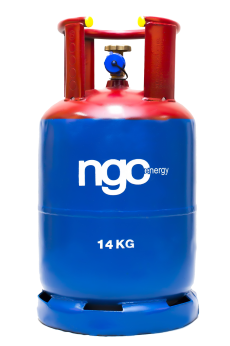 F14 Forklift Gas
Forklift Gas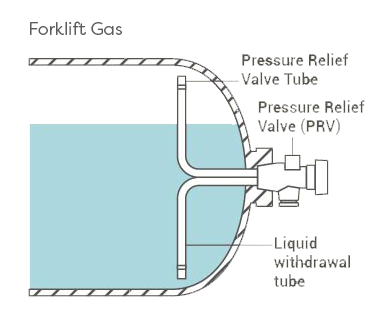 Household Domestic Gas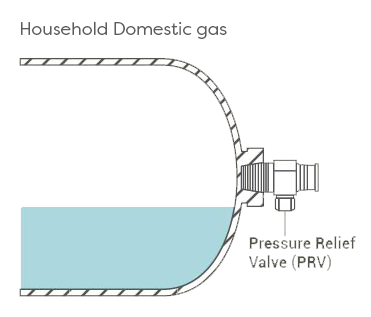 F14 pressure relief valve tube is in vapor phase to ensure no liquid LPG is discharged when the cylinder is over-pressurized. The liquid withdrawal tube in liquid phase to ensure liquid withdrawal during operation, resulting in consistent power delivery and maximum product utilization. Unlike household domestic gas is not designed to be used in a horizontal position, thus leading to incomplete extraction and potential unsafe conditions.
Get in touch with us
To discover more about Our LPG solutions and how it may
benefit you, kindly click here
Click here to know more