F-Bulk Onsite Forklift Gas Refilling System
F-Bulk Onsite Forklift Gas Refilling System
Advanced design pre-approved by relevant authorities. Refuel your forklift in-house at your own convenience.
In collaboration with the F15 Refillable feature, The F-Bulk Onsite Refill System will allow further control and forklift fleet management. Downtime and relying on inconsistent deliveries will be a thing of the past.
The F-Bulk Onsite Refill System allows you to simply drive your forklift up to the refill station (installed in your business premise) whenever it is running low and refill the cylinder while it is still attached to the forklift vehicle.
This system removes downtime and manpower needed to exchange cylinders from forklifts, resulting in an organised and safer work station.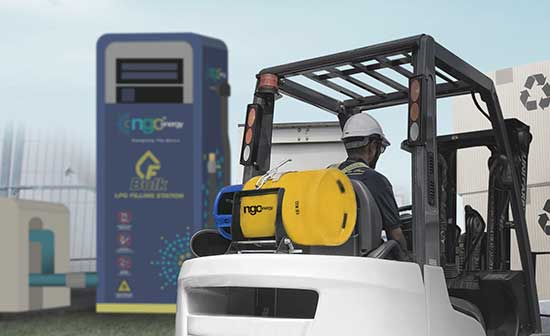 Benefits of F-Bulk Onsite Forklift Gas Refilling System

Dramatically reduces maintenance cost and maintenance downtime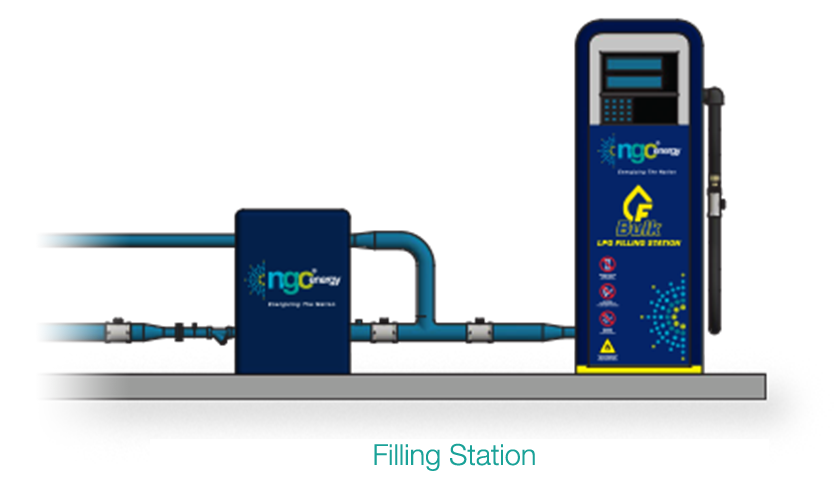 Works with F15 Refillable Forklift Gas with Gauge
The F15 Refillable Forklift Gas with Content Gauge is specially engineered for forklifts to deliver optimal performance.
Together with specially-designed pressure relief valve tube and content gauge, fuel levels and forklift usage duration are no longer guess work.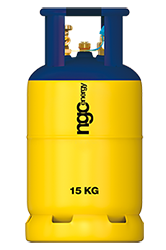 F15 Refillable Forklift Gas with Gauge
Contact Us for a Quotation
To discover more about our LPG solutions and how it may benefit you, kindly drop us a message here