Domestic LPG
We will continue to serve Malaysians with the iconic Yellow Gas Cylinders, which is a mark of high quality and safety standards. Our highly trained Mira Man, together with NGC Energy, will cater to all your Energy needs; whether it is to seek vital information, support and solutions. Safety is always at the heart of our operations. Our cylinders with MiraGas brand are adhere to world-class safety standards to ensure that you will always have peace of mind. We maintain stringent quality standards and follow all health and safety regulations to protect your best interest.
MiraGas

10KG, 12KG & 14KG

Whether the cooking task is big or small, we have options that will cater to your cooking needs. The two different sizes of our Yellow Gas Cylinders will give you the freedom of convenience.

Please visit : www.miragas.com.my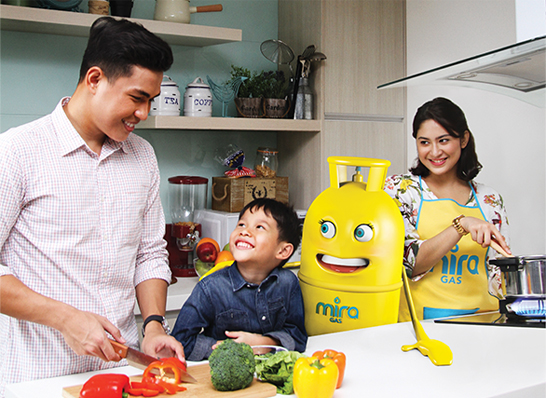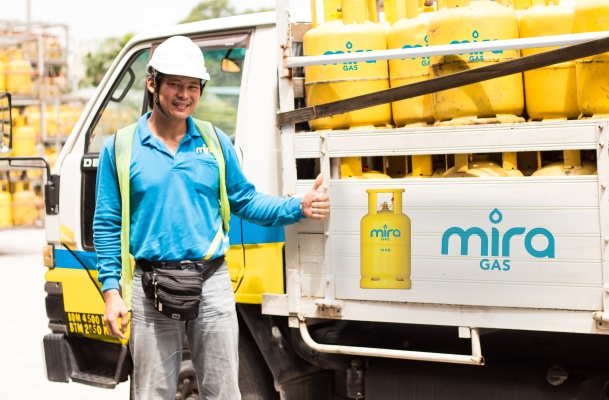 DISCOVER IF WE ARE NEAR YOU
Need a Yellow MiraGas Cyllinder? Discover if we are near you. Simply fill in your details and we'll provide you our nearest friendly dealer location.
Read More