Domestic LPG
Our iconic yellow Mira Gas cylinders remains as a symbol of family friendly cooking, high quality gas and safety standards. These cylinders are delivered in turn by our 'Mira Man' who are all well-equipped and experienced to handle all of your cooking needs; whether its stove maintenance, leak checks or cylinder installations. These Mira Man also adhere to stringent quality standards, follow all health and safety regulations to protect your best interest.
Mira Gas

10kg and 14kg

Similar to families who range from big to small, we have the options that cater to your family needs. Our Mira Gas family ranges in 2 different sizes of yellow gas cylinders which gives you the freedom of convenience in picking out the right cylinder size for you.

Please visit : www.miragas.com.my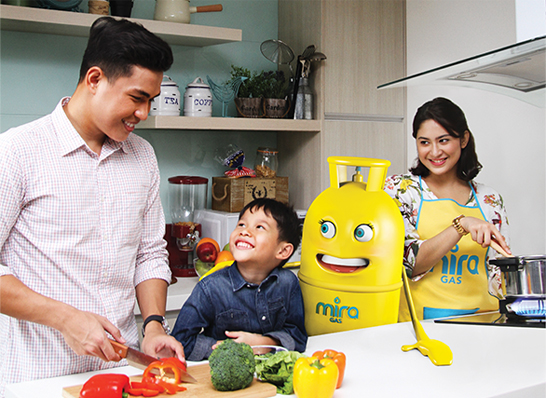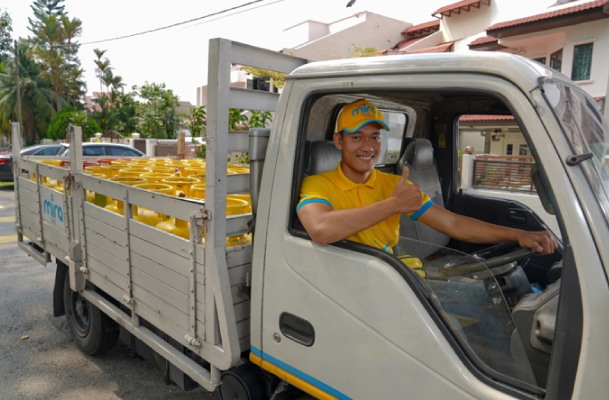 DISCOVER IF WE ARE NEAR YOU
Need a Yellow MiraGas Cylinder but don't know where to get one? Simply fill in your details and we'll pair you with our nearest Mira Gas dealer!
Read More